Aligaen Accounting & Tax Services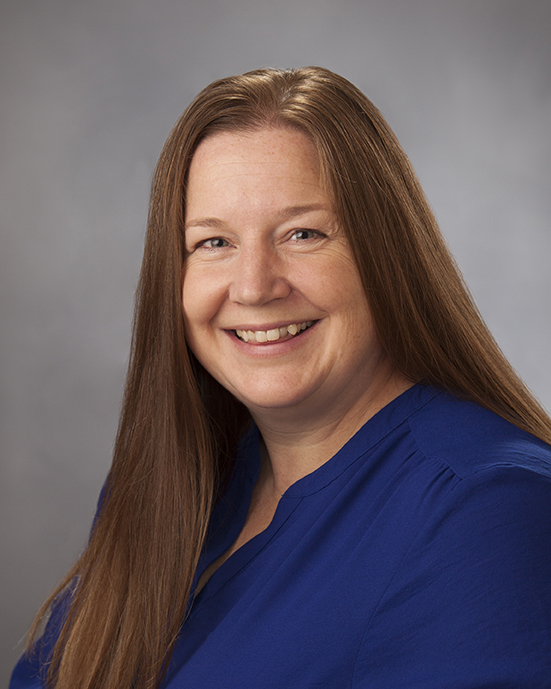 Jessica received her Bachelor's degree from UCCS with an emphasis in Accounting.  She is a former auditor for the Colorado Department of Labor and Employment, so she can bring a unique perspective when assisting her clients.  Along with her own business clients, Jessica work closely with Watson CPA Group in Colorado Springs, CO on a number of their accounting projects.
When not in the Watson CPA Group office, or her home office, she prefers to be outside as much as possible. She enjoys chasing her husband and three kids around from one activity to another, which includes traveling out of state to support the two in college.